A Tale of two Saturdays
24 September 2012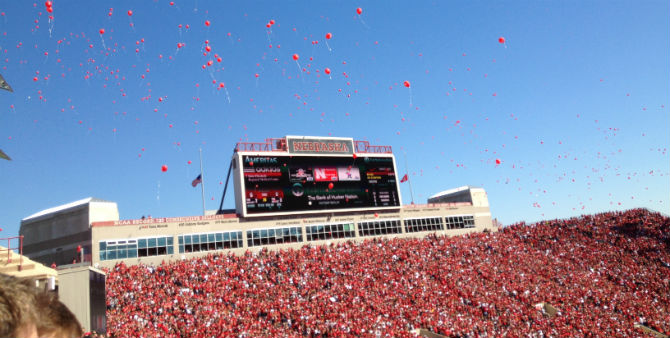 Last week when Christi and I were in town, we were lucky enough to attend a Husker home game. Even better, I was able to keep my streak alive of attending at least one game a year. I see this as a remarkable feat as it's really tough getting to a game when you live in Connecticut.
So how do you follow up a Saturday chalked full of tailgating and releasing red balloons? Well, going to a baby shower and building a crib the next week, of course.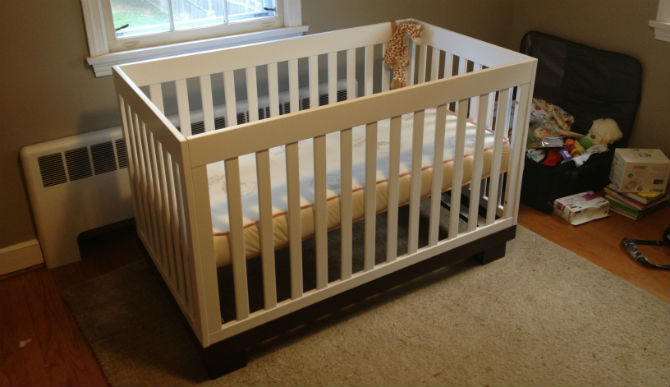 Times are definitely changing as my Saturday mornings used to be filled with watching Lee Corso make predictions and watching college football for twelve straight hours. Now I'm going through baby shower gifts with the wife and putting together our crib for lil' mr. helge*. However, I am in no way complaining ... just can't wait to watch Husker games next fall with my son!
*Now that we know the sex of our kid, BVK came up with the new great nickname to call him until we unveil his name to the world.