First week in Melbourne
18 July 2017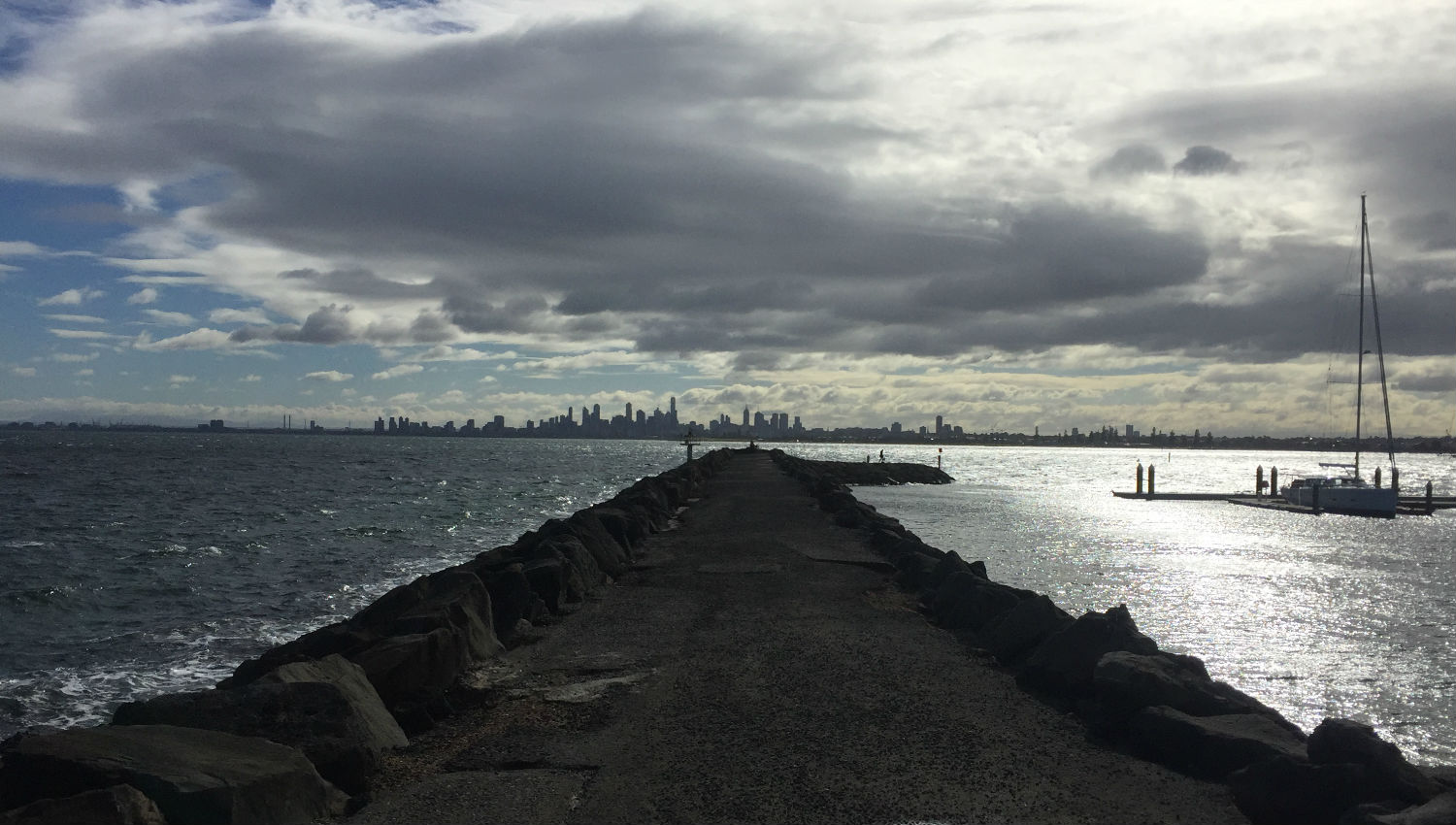 Just over ten years ago after our honeymoon trip to Australia I never thought I would have the opportunity to come back. However, thankfully through a work trip I have two more weeks in this amazing country.
I'm down here for two weeks helping the dev team build out the AFL APIs to power new pages on our site ... a sport that I didn't know a lick about before I came here. More on that below. After an extremely long journey from the east coast: 6 hour flight to LA + 4 hour layover + 16 hour flight to Melbourne = being extremely tired/out of it when you arrive at 7.30am local time. Of course my hotel didn't have my room ready so I bought a Myki card and set out exploring on the trains.

First stop was the Brighton Beach boxes on the beach. Since I arrived in their winter, average high temps for my trip were in the mid 50s, when I got to the beach it was pretty empty. Just a few other peddling tourists like myself freezing along the shore with clouds overhead ruining any chance at good pictures. A few random stops later, including some fish and chips (of course!), and the hotel was ready. First few days were tough in the morning to adjust to the time difference but everything is good now some nine days later.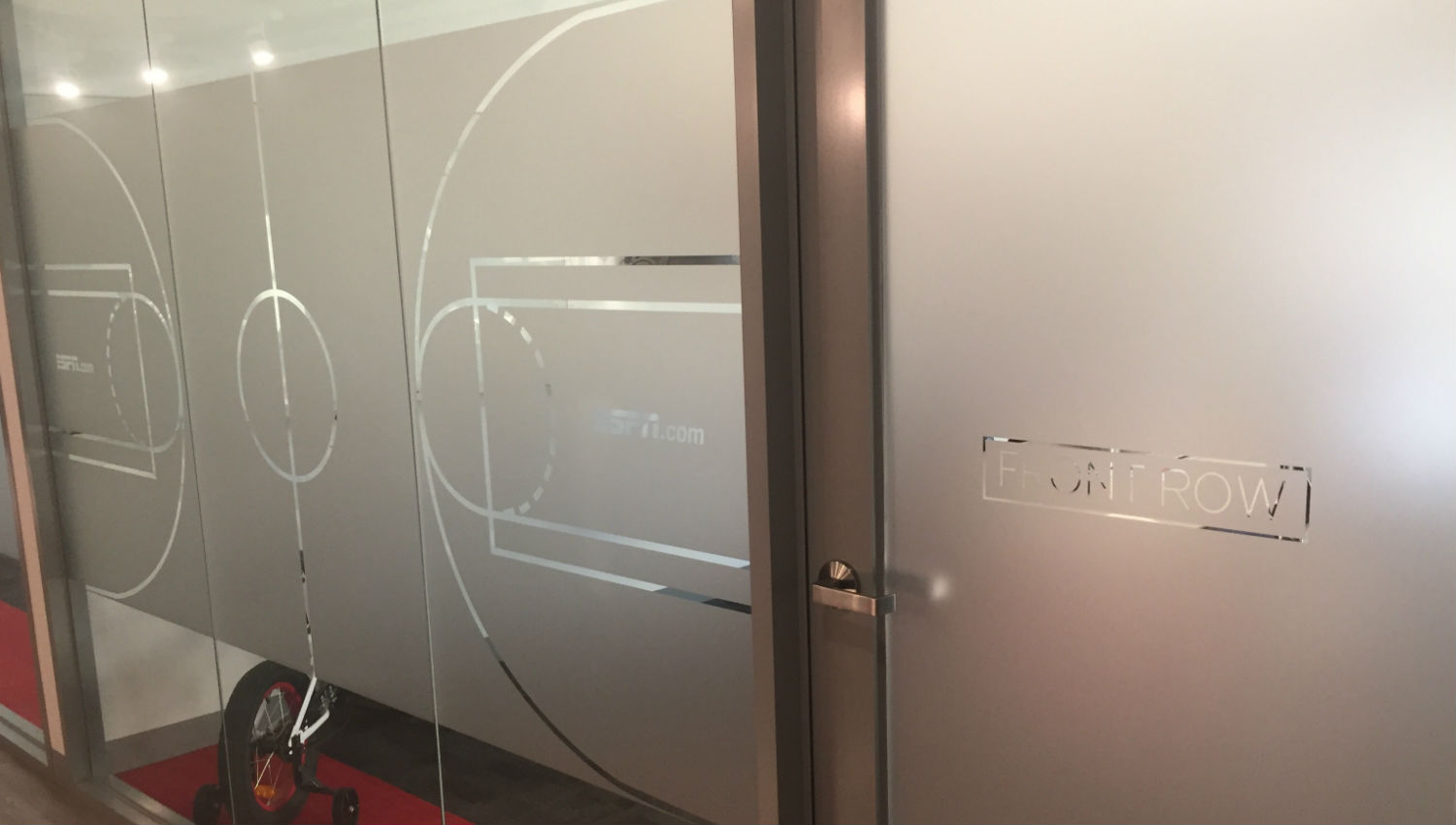 The team down here is absolutely amazing. Extremely great office vibe from the smaller office group here and from the work aspect to showing me all around town they have been nothing short of the perfect hosts for my trip.

Within a week they were able to teach me most of the ins and outs of AFL and we went to the "footy" at the "G" (well, MCG ... short for Melbourne Cricket Ground -- they love abbreviating things here!) on Saturday. Before arriving I had heard about AFL but had no clue how it was played or anything else around it. We saw an amazing game between Geelong and Hawthorn that came down to the last few seconds. Just like back in the states I couldn't have been more proud of how everyone drank their way through the game similar to how our fans take them in.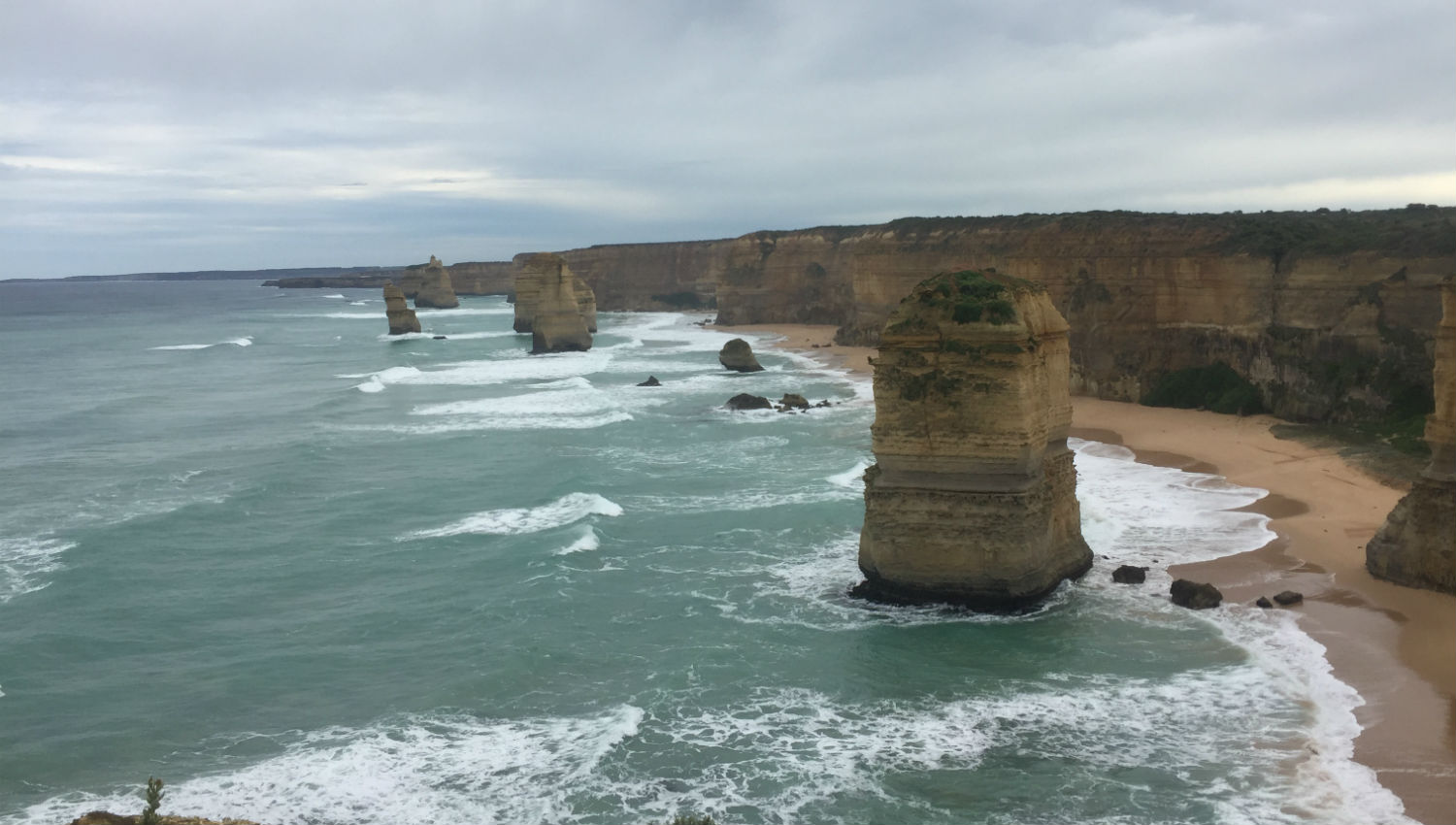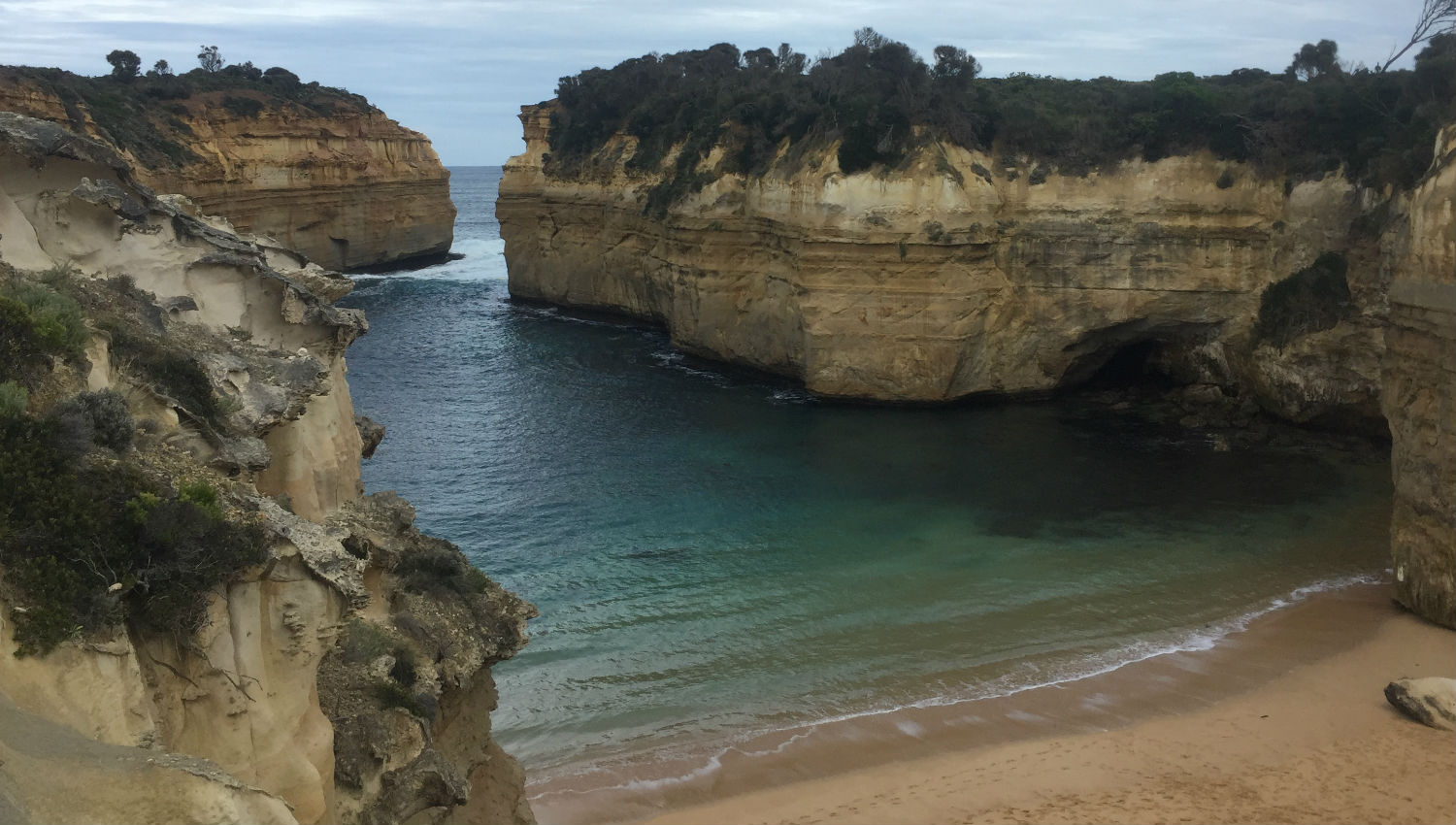 Just a short trip up the road is a gorge named after a ship that crashed in the late 1800s. It was a welcome site both visually as well as blocking the wind as we walked to the bottom of the beach to enjoy lunch.

After the Apostles and the gorge we stopped to walk through a temperate rain forest and walk through a small park trying to spot koalas up in the trees.
All in all, it's definitely tough being away from the wife and kiddos for so long but lucky to be in a great place with a bunch to see and have really amazing people to hang out with while I'm down here. Since she'll been watching the kids and playing single parent for 2+ weeks, if there's anything you want to do with Christi until 2020 I won't be able to say no to her after this trip so make sure you book it in!